If you weren't lucky enough to get a hold of the coveted $999 Guns N' Roses Locked N' Loaded Appetite For Destruction re-issue released last Friday, here's a taste of what the jam-packed box set has to offer.
The band have released an early, piano only demo version of their epic 10-minute track 'November Rain', recorded during a 1986 session at Sound City recording studios.
The track features on the box-set, which also gives fans a taste of unheard songs, early demo recordings and collectables – all up, the set will leave you in the ownership of over 800 pieces of Guns N' Roses history. 
Despite not featuring the track's iconic guitar solo or layered string section, the demo is still a masterful showcase of the band's songwriting abilities and Axl's incredible vocal chops.
Listen to Guns N' Roses 'November Rain' demo here:
In an interview with Billboard, UME president Bruce Resnikoff described the box-set as being the most "expensive" set the label had ever released.
"We have a certain reverence for the band, the music and the fans," he said. "And while we spoke a bit and thought about it, until the timing was right where the music, the band and the fans all got aligned, we left it on the back-burner, only because you only get one chance to do something special with bands like this and particularly albums like this, and it had to be done at the right time and the right way and create the right experience."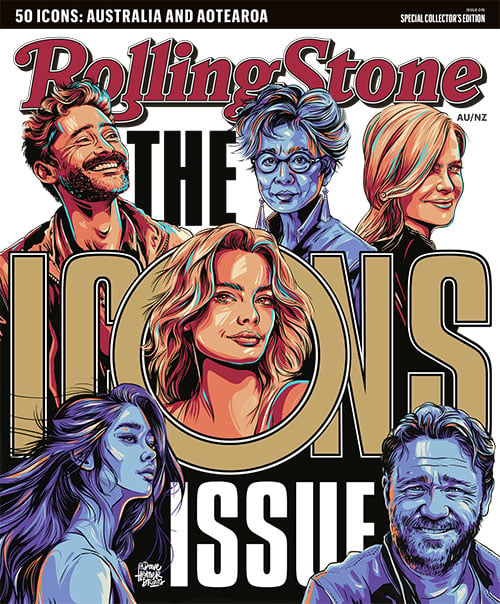 Get unlimited access to the coverage that shapes our culture.
Subscribe
to
Rolling Stone magazine
Subscribe
to
Rolling Stone magazine