Dave Grohl is undoubtedly a man who always has something to say about any given topic. However, the Foo Fighters frontman, and former Nirvana drummer, has now opened up about his drumming prowess, sung the praises of his favourite percussionist, and touched on the topic of replacing Neil Peart in Rush.
Earlier this year, Rush guitarist Alex Lifeson revealed that after 41 years, the band was "basically done", noting that the group had been slowing down since 2015 when legendary drummer Neil Peart announced his retirement from touring.
"It's been a little over two years since Rush last toured," explained Lifeson in January. "We have no plans to tour or record any more. We're basically done. After 41 years, we felt it was enough."
Now, in a recent interview with Rolling Stone, Dave Grohl was asked a hypothetical question about whether he would replace Neil Peart as the drummer of Rush if the group's remaining members ever approached him about the possibility.
"I would say, 'I'm not physically or musically capable, but thanks for the offer'," Dave explained. "Neil Peart, that's a whole other animal, another species of drummer. I know the arrangements, but I'm like Meg White to Neil Peart. And she's one of my favorite drummers!"
"She's my daughter's favorite drummer, too. My daughter plays drums to two types of music: White Stripes and AC/DC. I'm like, 'That's exactly what you need to be doing.'"
"She is one of those drummers that if you hear 15 seconds of her recording, you'll know who it is and that to me has always been the gold standard," he continued. "That's always been the challenge. You want to know when you hear it, like, you're like, 'Oh, that's John Bonham. Oh, that's Charlie Watts. That's Ringo. That's Stewart Copeland. That's Meg White.' And that's not easy to do. That means you're playing from the heart."
"She's great, man. I mean honestly. Like the doorbell song ['My Doorbell']? Ugh. Come on. One of my favorite drum beats of all time. That's a classic. It's a riff. You know? It's songwriting, but with sticks in your hands. It's fucking great."
Check out The White Stripes' 'My Doorbell':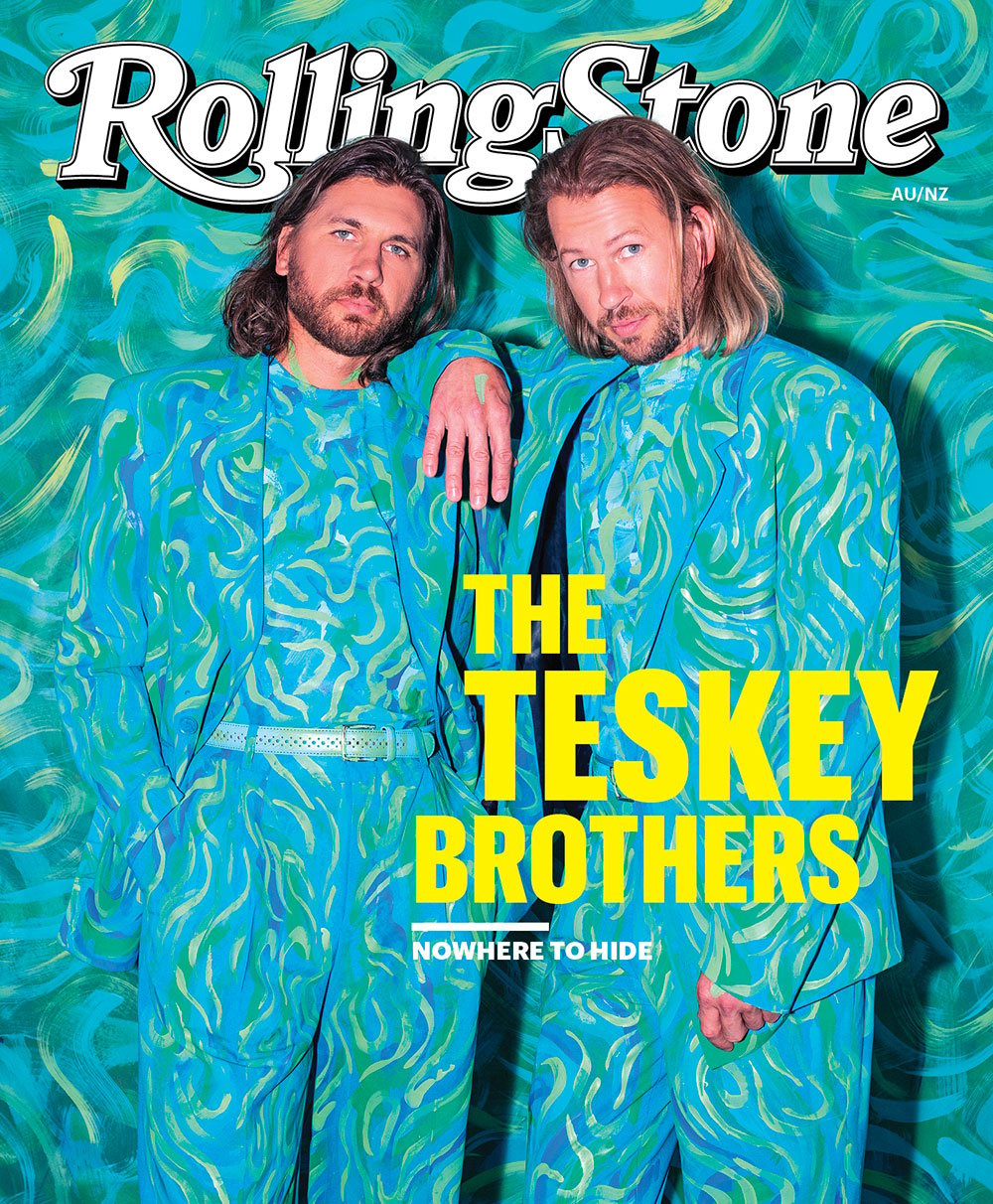 Get unlimited access to the coverage that shapes our culture.
Subscribe
to
Rolling Stone magazine
Subscribe
to
Rolling Stone magazine