One year ago the music links on Myspace stopped working. When news broke that users would no longer be able to revisit the earliest Panic! At The Disco demos, Myspace was quick to announce that they were working on a solution.
Now, our worst fears have been confirmed. Every single music file that was uploaded onto the site between 2003-2015 has been lost, forever. Twelve years of music, 50 million songs from 14 million artists, gone.
A statement published on the Myspace website has explained that the files were lost during a server migration project, read it below:
As a result of a server migration project, any photos, videos, and audio files you uploaded more than three years ago may no longer be available on or from Myspace. We apologize for the inconvenience and suggest that you retain your back up copies. If you would like more information, please contact our Data Protection Officer, Dr. Jana Jentzsch at [email protected].
Whilst I don't know anyone that has used Myspace music regularly in the last five years, this is undeniably a tragic cultural loss. Myspace was so deeply entrenched in millennial cultural identity. It was the most significant archive of emo we had. We've lost history today folks. Crabcore will forever live on in our memory but its digital manifestation will remain scarce.
As Boing Boing points out, this will most likely happen to Facebook and Instagram one day. So if you want to keep all your precious memories on the internet forever, The Internet Archive will host it until this earth is engulfed in flames.
Watch: Attack Attack! – Stick Stickly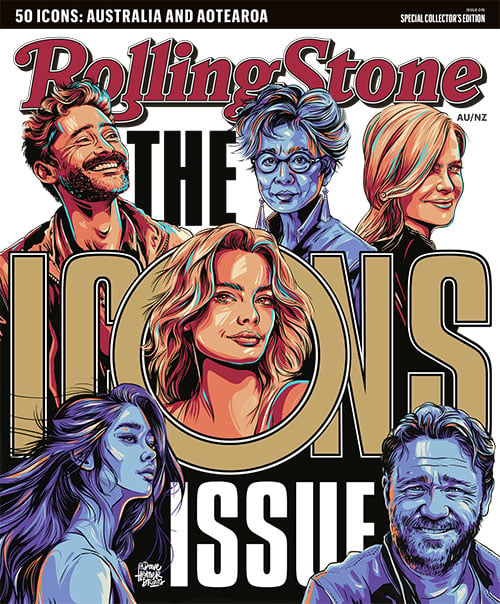 Get unlimited access to the coverage that shapes our culture.
Subscribe
to
Rolling Stone magazine
Subscribe
to
Rolling Stone magazine