Drake and Rihanna. Ed Sheeran and Taylor Swift. Calvin Harris and Ellie Goulding. The last decade in music has been full of artists finding their ideal collaborator and knowing that working with them almost guarantees a hit.
While Drake and RiRi's time as a pairing is probably at an end, Harris and Goulding, you feel, have a lot of life left in their collaborative partnership.
Earlier this month, the Scottish superstar DJ and English pop powerhouse released 'Miracle', a hedonistic banger that transported listeners to the rave of their dreams.
With Harris' home country having a proud history of rave and trance music – if you don't treasure your ears, even give Gabber music a try – it's nice to hear the producer going deep into the genre on the track.
'Miracle' is a stirring ode to '90s dance music, with pounding bass battling with frenetic drums and glistening synths; there's even a truly '90s zinging piano line in the middle.
Over it all, Goulding's vocals are as distinct as ever: "Are you too cynical / To believe in a miracle / Let you slip through my hands / But could you take a chance on me," she asks in the chorus. In fact, as Goulding revealed on social media ahead of the track's release, 'Miracle' was "one of the highest choruses" she's ever performed.
Unsurprisingly, 'Miracle' was warmly received by fans. At the time of writing, the track has been streamed on Spotify almost 18 million times. In less than two weeks. If it ain't broke, don't fix it.
Love Electronic?
Get the latest Electronic news, features, updates and giveaways straight to your inbox Learn more
'Miracle' brought Harris and Goulding's creative partnership into a second decade, and it wouldn't be a surprise to see them take it into a third. "I definitely have very defined sort of likes and dislikes for music and artists. And one of my likes is an Ellie Goulding angelic vocal," the DJ told Zane Lowe on his Apple Music 1 show recently. "One of a kind. You're not going to get this from anyone else. Ellie can do a lot of different things, for me, this is my absolute favourite thing that she does, and only she can do it, in my opinion."
To celebrate the release of 'Miracle', let's take a look back at Harris and Goulding's previous work together, including one of the defining songs of the 2010s.
'I Need Your Love' (2013)
Simply inescapable ten years ago, Harris and Goulding's first single together was a lightning bolt, distilled EDM magic, an anthem for the period. From Ibiza to Malia, Mallorca to Phuket, 'I Need Your Love' was belted out on beaches and boats every summer for what felt like the last 10 years.
Goulding's stirring-yet-soft vocals powered the track, with Harris knowing when to pull back to allow her voice to dominate; a huge drop, though, was never far away from raising the energy again. 'I need your love," the singer sung powerfully and repeatedly, sounding at once desperate and confident.
'I Need Your Love' was a huge hit around the world, reaching number four on the UK Singles Chart and number three on the ARIA Singles Chart. In Australia, it ended up being certified 4x platinum, while the track also earned Harris and Goulding also a nomination for Single of the Year at the 2014 Brit Awards.
'Outside' (2014)
'Outside' wasn't as commercially successful as its predecessor, or as instantly iconic, but it still proved to be a strong collaboration anyway. Taken from Harris' fourth studio album Motion, the electropop track was a highlight of that record, the producer and Goulding's respective talents moulding effortlessly once again.
Harris' upbeat synth production would have sufficed on its own, but was only aided by Goulding's ethereal vocals, her deceptively strong voice carrying proceedings when needed.
Coming so soon after 'I Need Your Love', 'Outside' showed that these two artists instinctually knew each other's game; the perfect producer-meets-pop star mixture is hard to find, which makes it a slight surprise that it took Harris and Goulding nine years to follow it up with their third joint effort.
Will fans have to wait almost another decade for a collaboration between Harris and Goulding? It would be a 'Miracle' if it took that long.
Calvin Harris and Elli Goulding's 'Miracle' is out now via Sony Music.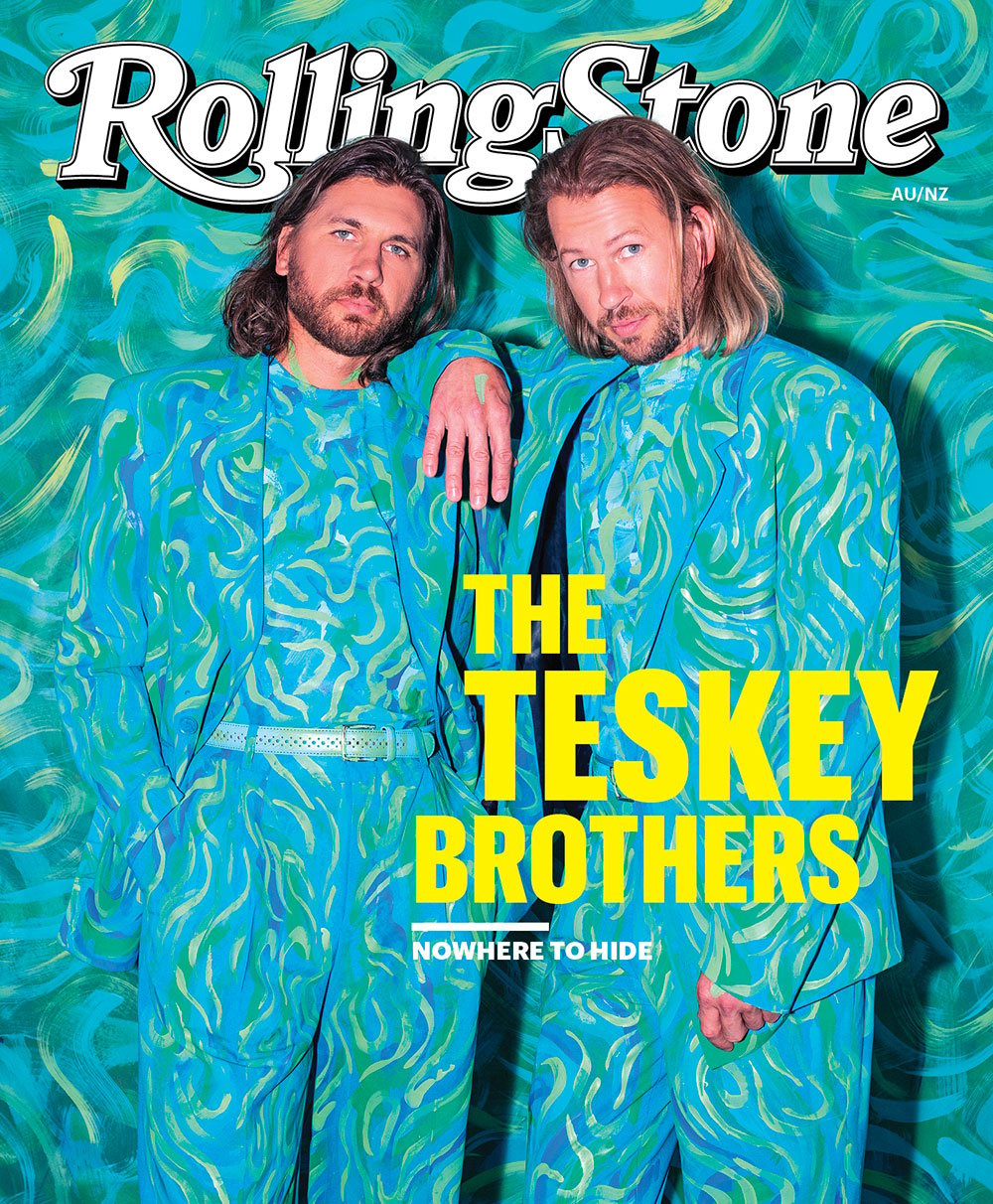 Get unlimited access to the coverage that shapes our culture.
Subscribe
to
Rolling Stone magazine
Subscribe
to
Rolling Stone magazine