It seems like it's only been an MMMBop since we were arguing in the school-yard over which girl from Hanson was the hottest (Spoiler: it was Taylor), but time makes fools of us all, as those fresh-faced kids who came from the middle of nowhere to release one of the greatest, and most divisive pop singles of all time are now a rugged touring band in their mid-30s, nine albums deep, with twelve kids between them, and a trail of tear-stained women in their wake.
Okay, so I made up the woman stuff; this is Hanson, of course they are all happily-married family men, who do adorable things like cast all twelve of their collective kids to star in the music video for their latest single 'I Was Born'.
"The video is about celebrating the dreams that we all have and the pure optimism of the human spirit," Taylor said, "and what better way to show that optimistic view of the world than through the eyes of children?
"For 25 years, we have been able to live out what we feel we were 'born to do,' and this song brings that message full circle."
A lot of the kids are dead-ringers for the three, and it's hard not to imagine a kick-arse band coming from this young clan. After all, if the Tin Lids can hit the charts…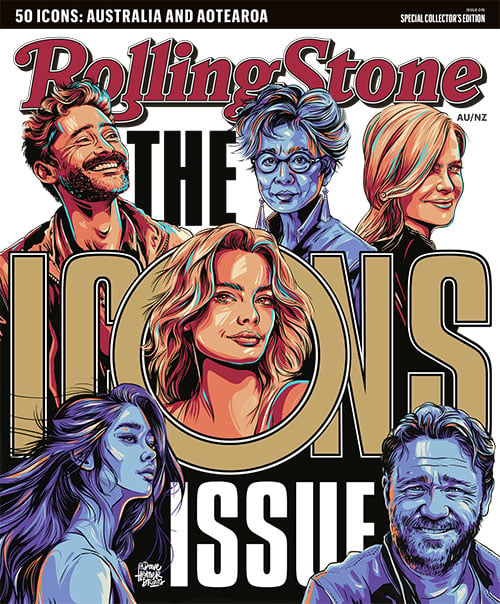 Get unlimited access to the coverage that shapes our culture.
Subscribe
to
Rolling Stone magazine
Subscribe
to
Rolling Stone magazine