In Justin Bieber's latest Instagram Post, he throws his full support behind Chris Brown. 
Yes the same Chris Brown who;
Violently assaulted Rhianna deliberately and purposefully. As a reminder, please see police report here (Feb, 2009)
"Robyn F. turned to face Brown and he punched her in the left eye with his right hand. He then drove away in the vehicle and continued to punch her in the face with his righthand while steering the vehicle with his left hand. The assault caused Robyn F.'smouth to fill with blood and blood to splatter all over her clothing and the interior of the vehicle.
Brown looked at Robyn F. and stated, 'I'm going to beat the sh– out of you when we get home! You wait and see!'"
Smashed a window and stormed off set of Robin Roberts Interview when she asked him about his Battery charge (March, 2011)
Stole a woman's phone after she took a photo of him. (Feb, 2012)
Shoved a woman to the ground at a night club leaving torn ligaments in her right knee. (June, 2013)
Had a third-degree assault report filed after a woman was forcibly ejected a from his bus after she refused to give up her mobile phone (Sept, 2015)
Brown avoided charges after a woman accused him of punching her in the face and taking her phone in a Las Vegas night club (Jan 2016)
His female tour manager claimed he threatened her with a brutal physical attack (May, 2016)
Was detained by the LAPD following a stand-off at his home. A woman had accused the singer of threatening her with a gun after showing up to his home. (Aug, 2018)
Chris Brown and two accomplices were taken into custody in Paris after a woman filed a report of aggravated rape. (April, 2019)
Came out and said that female lead band CHVRCHES were the "the type of people I wish walked in front of a speeding bus"  (Jan, 2019)
This means over the past 10 years, Chris Brown is averaging more than one abusive incident with women per year.
Hey Justin Bieber, go fuck yourself.
Cheers. 
Justin Bieber decided to declare his love for Chris Brown on Instagram and referred to his incident with Rihanna as 'a mistake he made' so I would like to bring everyone's attention to the police report of the night this disgusting animal assaulted Rihanna. pic.twitter.com/QCrnkZsGfa

— Victoria Owsnett (@VictoriaOwsnett) May 4, 2019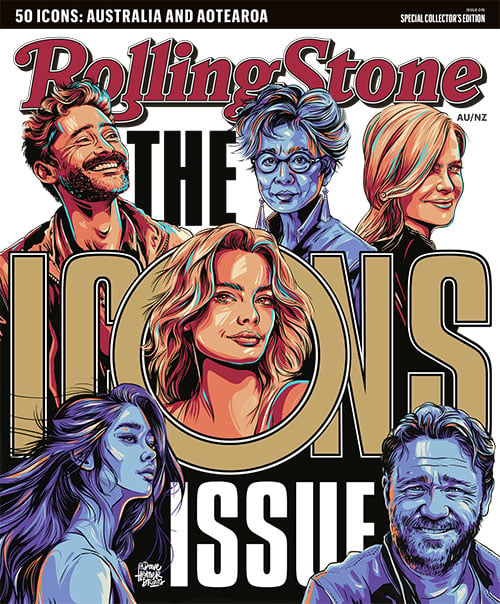 Get unlimited access to the coverage that shapes our culture.
Subscribe
to
Rolling Stone magazine
Subscribe
to
Rolling Stone magazine