Biggie Smalls might have claimed it was all a dream, but The Notorious B.I.G. is set to see his legacy remembered, with plans to name a Brooklyn street after him becoming a reality.
25 years ago, Christopher Wallace broke onto the mainstream with 'Juicy', the first single from his debut album, Ready To Die.
In the song, he documented the events of his life, describing what it was like growing up admiring his musical idols, and going from a hustler on the street corner to achieving success in a career that resulted in "lunches, brunches, and interviews by the pool".
Now, these streets have been commemorated in his honour, with the Brooklyn street the rapper grew up on officially being renamed "Christopher 'Notorious B.I.G.' Wallace Way".
Months after it passed a vote by the Brooklyn Community Board, CBS reports that the corner of Fulton Street and St. James Place in Clinton Hill has officially been renamed, with the legacy of The Notorious B.I.G. set to feature in street directories from now on.
"When new people come to our community, don't get it twisted and don't forget, we made this borough what it is today," explained New York City Council member Laurie Cumbo. "We created this borough and Biggie Smalls created the sound track of inspiration."
"This street is going to be a love street," explained Biggie Smalls' mother Voletta Wallace. "People are going to come here and they're going to know that a young man, my son, was living here."
Speaking of the decision to rename the street – which follows the renaming of a Staten Island district in the Wu-Tang Clan's honour – LeRoy McCarthy explained in 2018 that the campaign was something larger than just the memory of one iconic musician.
"Honoring Biggie symbolizes more than just one man," McCarthy explained to Rolling Stone. "It symbolizes a culture. It symbolizes a borough. It symbolizes a people, and hip-hop is worldwide."
This commemoration comes just weeks after what would have been The Notorious B.I.G.'s 47th birthday, and two months after the 22nd anniversary of his unsolved murder in Los Angeles.
Check out 'Juicy' by The Notorious B.I.G.: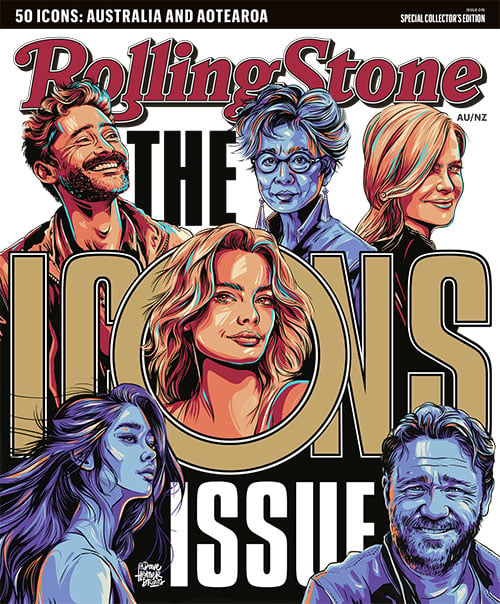 Get unlimited access to the coverage that shapes our culture.
Subscribe
to
Rolling Stone magazine
Subscribe
to
Rolling Stone magazine