Forget seeing statues of confederate soldiers around the U.S., there's a petition gaining traction to have them replaced by none other than pop star, Britney Spears.
Following a massive two weeks in history where the Black Lives Matter movement is gaining more momentum than ever, people worldwide are calling for action to be taken to mistakes from the past, including the removal of several confederate statues around the U.S. of many depicting soldiers who were widely revered as being racist.
First, a petition cropped up calling for GWAR's Oderus Urungus to replace statue of confederate leader Robert E. Lee, and now a petition is circling around calling for Britney Spears to replace confederate statues throughout Louisiana with shrines of the global pop star, instead.
So far, the petition has nearly 30,000 signatures, and states it's message plainly to Louisiana Governor John Bel Edwards, noting that "before becoming one of the world's most important and influential pop legends, Britney Spears was living life in a small southern town by the name of Kentwood, Louisiana."
The petition pleas for the Governor to do the right thing by replacing "the Confederate statues with an actual Louisiana hero and influential human being, Britney Spears."
The petition writers cite that Spears has many qualifying attributes, among them being how her The Britney Spears Foundation raised $585,000 for charity, donating a large portion to Hurricane Katrina relief programs, and how she's had other charitable acts such as raising money through the Red Cross for Louisiana flood victims, and has donated portions of her Vegas show sales to Louisianan schools.
"Not only has Britney proven her talent, but she's proven her strength of character by not only overcoming highly publicised mental breakdown, but by continuously working towards improving herself. She's an inspiration to millions."
Love Pop?
Get the latest Pop news, features, updates and giveaways straight to your inbox Learn more
Think that Britney Spears is a good replacement for statues of confederate leaders? You can sign the petition posted to Change.org.
Check out '(You Drive Me) Crazy' by Britney Spears: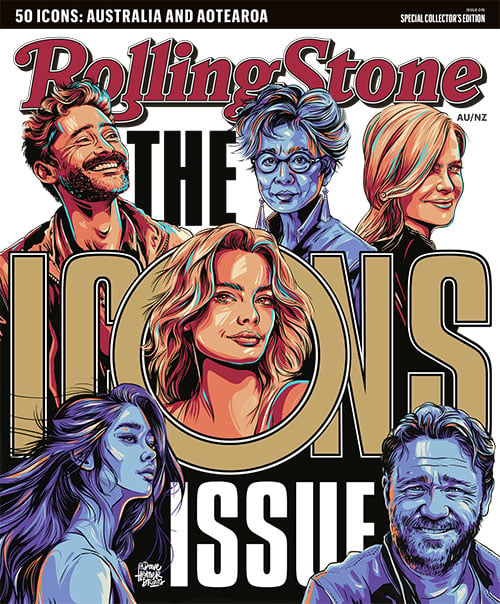 Get unlimited access to the coverage that shapes our culture.
Subscribe
to
Rolling Stone magazine
Subscribe
to
Rolling Stone magazine