The Dandy Warhols always seem to be ahead of the curve. Listen back to Thirteen Tales from Urban Bohemia and Welcome to the Monkey House and you'll hear that the Portland-based band not only have a keen ear for the direction music is heading – but that they mould and shape its eventual direction.
Experimenting with your sound does have its downsides however and This Machine takes a number of risks we're not sure translate well. The Dandy Warhols promised a stripped-back, grungy record which we're pleased to say they've delivered.
But it isn't clever like other stripped back guitar records from the likes of The White Stripes, or The Black Keys who shared the same producer for El Camino as this record. It grows on you after a couple of listens, but you're still left wanting and not in a good way.
There are a few standout tracks, the best of a bad bunch, such as '16 Tons' with its rolling drums, and 'SETI Vs The Wow Signal' which still retains hints of the Dandys previous material. 'Alternative Power To The People', a relentless guitar-driven track without vocals, is also a highlight, along with the single 'Well They're Gone' which is more mellow psychedelic track like some of their earlier material.
But probably the biggest problem is that the record doesn't work as a record. Sure some of the tracks can stand on their own, but together the whole thing just doesn't gel which makes for some uncomfortable listening. If you've been waiting for the long awaited return of The Dandys we're afraid you're wait is far from over.
– Nicholas Jones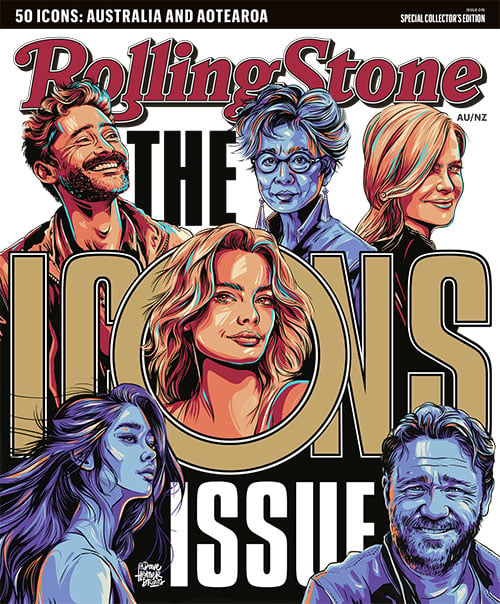 Get unlimited access to the coverage that shapes our culture.
Subscribe
to
Rolling Stone magazine
Subscribe
to
Rolling Stone magazine