The memes could fill triple j's archive library. When Smash Mouth's hit single 'All Star' took on a whole new life in the form of tributes like Neil Cicierga mash-ups, Jon Sudano cover songs, or in The Chainsmokers' live set, the Internet was alight with pure joy.
Australia will soon be treated to a Smash Mouth tour with the fast-famous rockers taking in the country over eight dates next month.
To honour all things Smash Mouth – and to celebrate frontman Steve Hardwell's enviable composure as he rides the second coming of 'All Star' – we asked him a few ridiculous questions.
If you weren't a musician what would you be? 
I was a grease monkey growing up. I use to work on Volkswagens and Harleys so I would definitely have my own shop. Maybe I would have a gearhead reality show like Chip Foose.
Rank your Top 5 movie soundtracks of all time.
Shrek. Saturday Night Fever. Mary Poppins. La La Land. Every Elvis movie…
If you could be one character from Shrek who would it be?
Dragon.
What do you think of meme culture and social media?
Love it, I mean we invented the meme and we've embraced social media and it's been good for us. You can't fight it, you have to celebrate it.
We stay away from politics but most every other topic is fair game.
Watch a compilation of the 'All Star' memes:
Do you believe Gen Zers appreciate rock music?
Of course, alternative rock is flourishing. Rock music evolves and the current alt-rock bands are amazing. The kids LOVE Twenty One Pilots and their new album "rocks".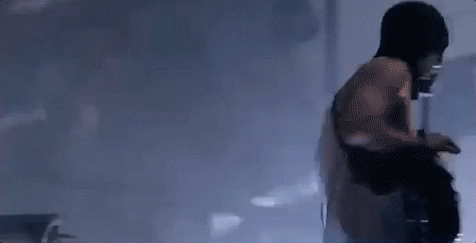 What's your dream festival lineup?
Van Halen with David Lee Roth / Depeche Mode / Simple Minds / Elvis / Stone Temple Pilots.
Watch Smash Mouth's clip for 'I'm A Believer':
2018 AUSTRALIAN TOUR DATES
Thursday 8th November
Enmore Theatre, Sydney
Tickets available from:
www.ticketek.com.au
Friday 9th November
Twin Towns, Tweed Heads
Tickets available from:
Saturday 10th November
Eatons Hill Hotel, Brisbane
Tickets available from:
Sunday 11th November
Airlie Music Festival, Airlie Beach, Queensland
Tickets available from:
www.airliebeachfestivalofmusic.com.au
Wednesday 14th November
SS&A Club, Albury
Tickets available from:
Thursday 15th November
Southern Cross Club, Canberra
Tickets available from:
Friday 16th November
Anita's Theatre, Thirroul
Tickets available from:
Saturday 17th November
Croxton Band Room, Melbourne
Tickets available from: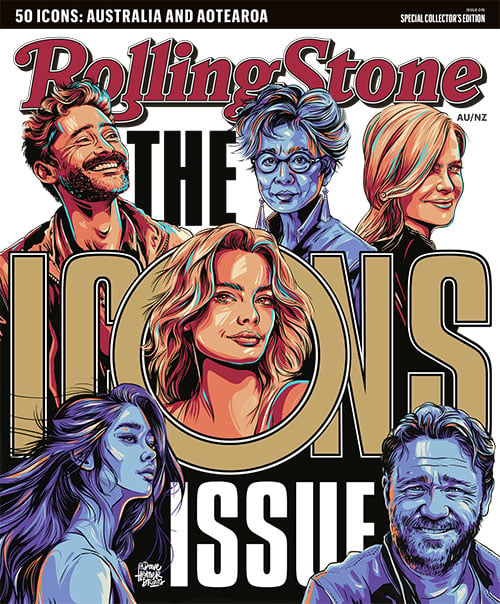 Get unlimited access to the coverage that shapes our culture.
Subscribe
to
Rolling Stone magazine
Subscribe
to
Rolling Stone magazine