REVIEW: Matt Corby @ Forum, Melbourne, May 22nd, 2023
It may have been some time since Matt Corby's last tour, but that by that does not mean he has lost his smooth, smooth (it's very smooth) touch. 
When Corby hit the stage, there was no hesitation as he transported the audience with 'Carry On' from his 2023 album Everything's Fine. Corby's mesmerising sound immediately captivated the entire audience and I was personally left wondering if his vocal range has an end (I expect not).
Behind Corby was an equally soothing group of vocalists and band-mates. This support gave Corby's numbers an operatic and gospel-like aura to them. This was only further enhanced by the hundreds of people chanting the words back at their preacher. 
Check out 'Carry On'
After several hits, Corby cautiously engaged with the room. "Sorry I haven't been talking much… Don't know what to say." Considering how long it had been since Corby toured, this was taken as a humorous and light-hearted introduction. 
The gig was for fans new and old, as Corby picked favourites from his newest album, but never forgetting the iconic tracks that got him there in the first place. The audience swayed and held each other to the beautiful ballads of 'Resolution' and 'Monday' and then quickly into untameable dancing with 'Brother.' 
Check Out 'Monday'
Edging on the one hour mark, whatever uneasiness Corby had about returning to tours was completely eradicated. Emerging back on stage with a beer, he took a sip and reassured the anxious crowd that he still had plenty more songs left in him. With just his beverage and his acoustic guitar, Corby broke into his Like a Version cover of TLC's 'No Scrubs.'
As the show went on, the tracks occasionally reminded me of a soulful B.B. King number; and then others, the climax before the interval of a musical theatre show. Eitherway, each song had a powerful magnitude to them that was both intricate and personal. The way Corby effortlessly slid up and down his range as subtly and as notably as he pleased is truly remarkable and a demonstration of complete and utter dedication to his craft. 
Check Out 'Brother'
Though I'll admit, hearing artists make a statement about how good it is to be performing again in a post-COVID world is ageing slightly for me, I can't disagree with the uncomparable energy that was present from wall to wall of the Forum. 
My awe for Corby's talent cannot be understated and everything else about the gig worked just as well. So I'll make this simple: Corby is playing at the Forum again tonight and tomorrow – so get a ticket! 
Following that, he'll be jumping all around Australia before heading over to the UK. 
Matt Corby @ Forum, Melbourne, Australia
21/5/23 Setlist
'Carry On'
'Lover'
'Reelin'
'For Real'
'Monday'
'All Fired Up'
'No Ordinary Life'
'Big Smoke'
'Better Than That'
'Resolution'
'No Scrubs' (TLC Cover)
'Brother'
'Miracle Lover'
Matt Corby – Australian Tour
Remaining Dates
Monday, May 22nd
Forum, Melbourne, VIC
Friday, May 26nd
Fortitude Music Hall, Brisbane, QLD
Tuesday, May 30th
Enmore Theatre, Sydney, NSW
Wednesday, May 31st
Enmore Theatre, Sydney, NSW
Thursday, June 1st
Enmore Theatre, Sydney, NSW
Saturday, June 3rd
Hindley Street Music Hall, Adelaide, SA
Sunday, June 11th
Crooked River Wines, Gerringong, NSW
Sunday, September 3rd
Esplanade, Surfers Paradise, QLD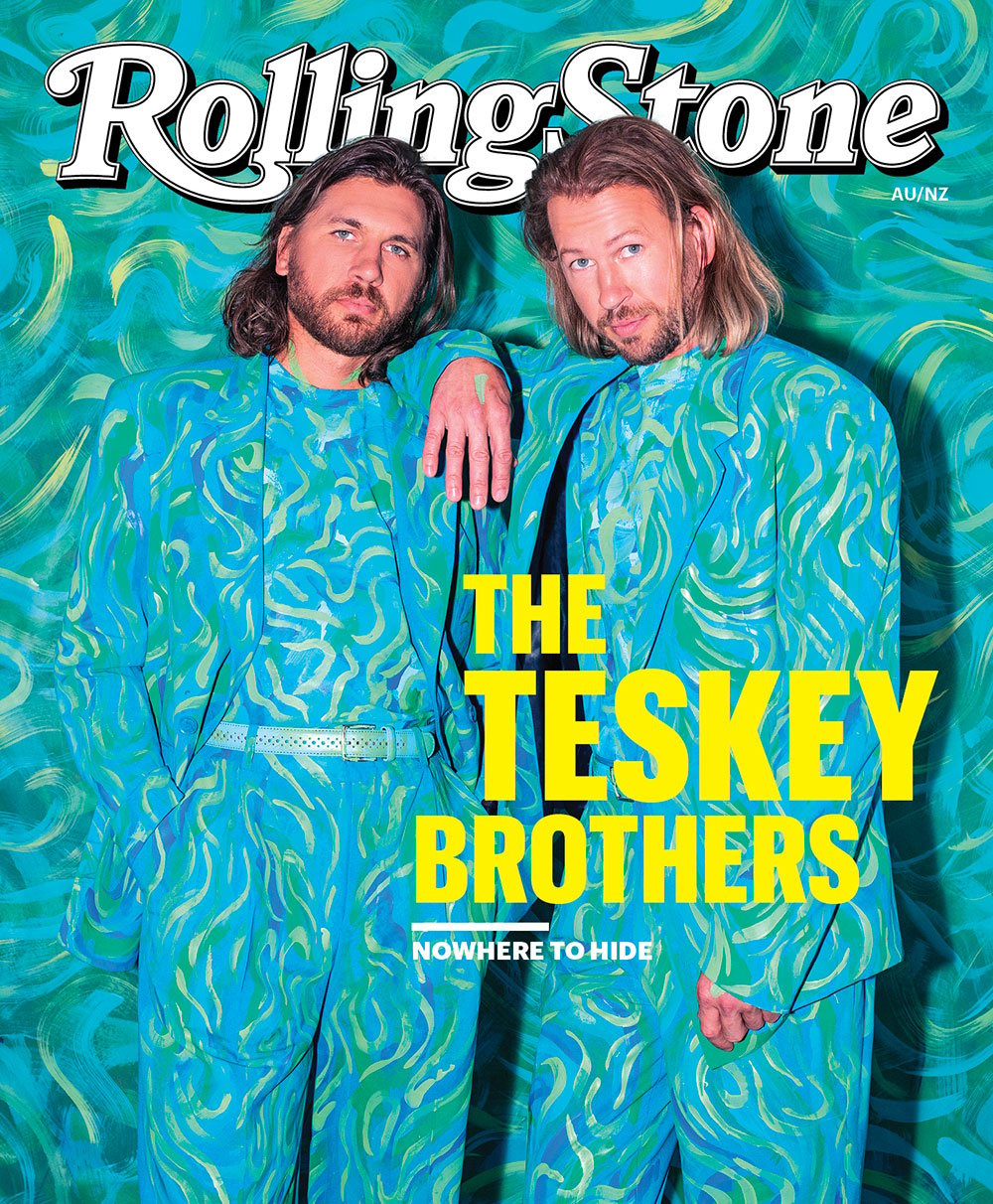 Get unlimited access to the coverage that shapes our culture.
Subscribe
to
Rolling Stone magazine
Subscribe
to
Rolling Stone magazine