Despite being one of the most popular Aussie rock acts of the last decade, the last couple of years have been a little quiet for Tame Impala. However, it seems that we might be getting some new tunes from the group soon, though it might not sound anything like you'd expect.
As Billboard reports, American electronic producer Zhu has announced that he is set to collaborate with Tame Impala sometime soon, announcing the news at a launch party for the Liquid State record label last night.
Previously, Zhu had hinted at working with the band, taking to Twitter to share a rather simple phrase which just read "TameImpalaxzhu???" However, we now have official confirmation that something is incoming, though as Billboard notes, no further details have been offered by Zhu or his management.
TameImpalaxzhu???

— ZHU (@ZHUmusic) January 10, 2018
The most recent tunes that Tame Impala released came through the collector's edition of their 2015 album Currents, which features a few rare tracks and remixes. As it stands, Tame Impala have also been absent from the live stage for a few months now, with frontman Kevin Parker choosing to focus on production work at the moment.
Of course, while the sheer concept of a pairing of Australia's best-known psych rock band an American electronic music producer might seem almost blasphemous to some, it's worth noting that Tame Impala have frequently released remixes of their tracks by electronic producers in the past, with almost all of them being warmly received by fans.
Due to the rather vague nature of the announcement by Zhu it's not yet known whether he is set to collaborate with all the members of Tame Impala, or if he is referring to just working with Kevin Parker, who is well-known as often being the sole composer of the music his band plays.
At this stage, we'll have to wait to see just what sort of music comes our way, but we're certain whatever it is, as long as Kevin Parker is involved, it'll be excellent.
Check out Soulwax's remix of Tame Impala's 'Let It Happen':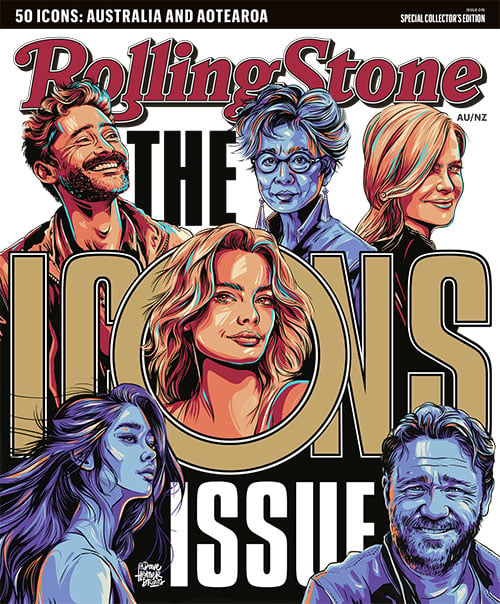 Get unlimited access to the coverage that shapes our culture.
Subscribe
to
Rolling Stone magazine
Subscribe
to
Rolling Stone magazine