Before Cold Chisel became one of the most beloved Australian bands of all-time, it all started with a raw and raucous self-titled debut album.
Released in 1978, Cold Chisel was rough, certainly, but it showcased a band destined for the top, moulded by the country's pub rock circuit. With the album celebrating its 45th anniversary this month, two of the band – Jimmy Barnes and Don Walker – discussed the making of it with Rolling Stone AU/NZ.
"At the time I had the attention span of a small soap dish," Barnes told the publication. The singer revealed that he used to hit the town while the rest of the band recorded overdubs in the studio, returning when he was required to sing. "It was probably better that way because studios tend to be small and it's not good for anyone to be locked in a confined space with me," he claimed.
Walker remembered Cold Chisel being "inexperienced" while recording their debut, but issues occurred thanks to other sources. "The tapes were spoiled somewhat by record company negligence between mixing and mastering. We certainly made better sounding records later," he added.
The album was famously led by one single in particular – the iconic anthem "Khe Sanh", a a single that told the story of the Vietnam vets in a profoundly Aussie way. It was banned by the record company before it became a hit, however, but "Khe Sanh" endured. "Some of the songs from that album are played and streamed a lot more now than they ever were then," Walker said.
The song was also one of Barnes' favourites. "Being the first single I should be sick of it by now, but the lyrics were so well-crafted I feel it still holds up to this day," he told Rolling Stone AU/NZ.
Love Classic Rock?
Get the latest Classic Rock news, features, updates and giveaways straight to your inbox Learn more
In the interview, Walker recalled fond memories of nights spent making their debut. "I sometimes used to walk from the studio in Annandale back to the Cross in the early hours of the morning after we finished a session," he said. "That'd be a long walk for me now." Not that he spends a lot of time listening to the album now: "I listen to albums so much in the making I seldom go back."
Barnes was in a reflective mood with the album reaching such a landmark anniversary. "Time goes by so fast," he said. "One minute we are a struggling young outfit trying our best to be a good band, and the next minute we are a much older outfit still working our arses off to be a better band.
"We always want to play better, harder, longer, sweeter, tougher, the list goes on. So much to learn and still plenty of time to do it."
Both Barnes and Walker are still going strong 45 years after Cold Chisel was released. Barnes is about to release an album with The Barnestormers, a supergroup consisting of Chris Cheney, Jools Holland and more.
Walker, meanwhile, will embark on a national tour next month in support of his forthcoming solo album, Lightning in a Clear Blue Sky.
Check out Cold Chisel by Cold Chisel: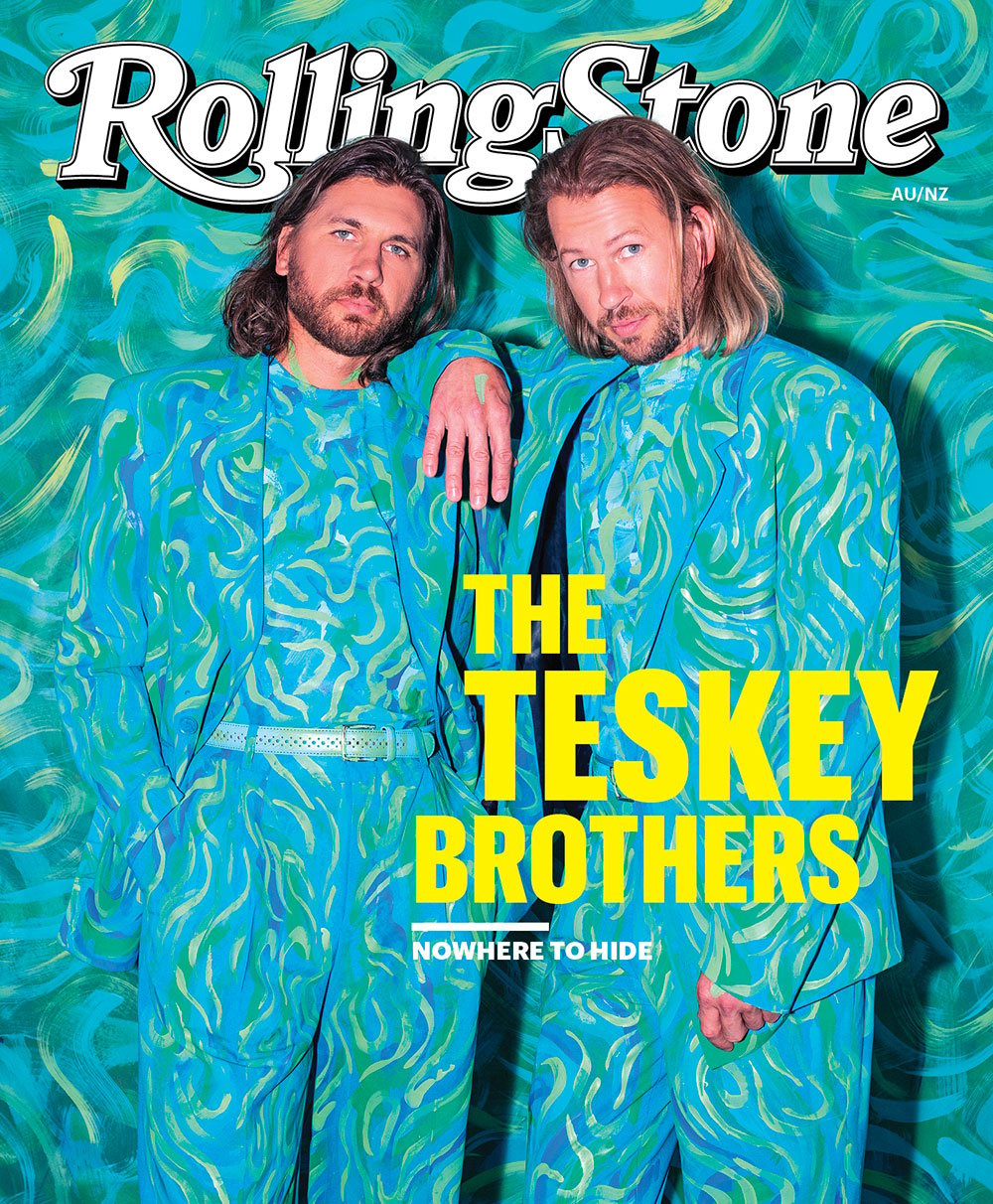 Get unlimited access to the coverage that shapes our culture.
Subscribe
to
Rolling Stone magazine
Subscribe
to
Rolling Stone magazine